K-Move School program 2022
---
VIETNAMESE LANGUAGE PROGRAM FOR STUDENTS FROM REPUBLIC OF KOREA " K-MOVE SCHOOL " PROGRAM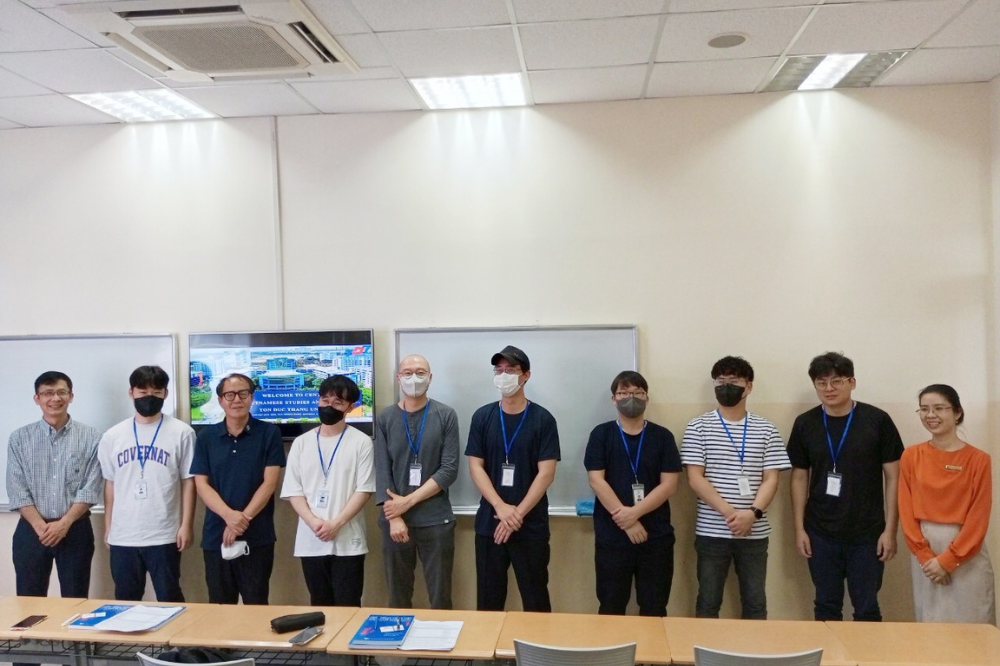 According to the cooperation in the Vietnamese language training for students from republic of Korea "K-move school" program, the Center for Vietnamese Studies and Language organized a Vietnamese language course for 07 Korean students on November 25th, 2022.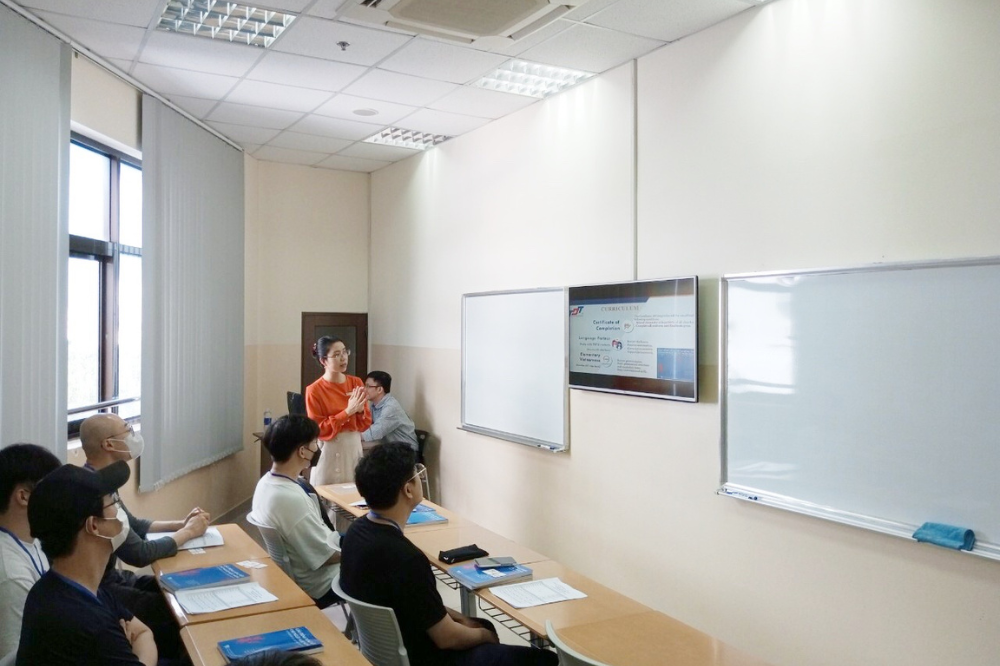 Selected participants of the K-Move School program are those who meet the required standards and requirements of the program, monitored by the Korean Government.
The course is opened on-campus. Students are required to complete 337 class hours of Vietnamese language from Beginner 2 to Beginner 4 in 9 weeks. Beside providing knowledge and practicing 4 Vietnamese skills (listening, speaking, reading, writing) from the starting level (Beginner) to the average level of level 2 (A2) according to the Vietnamese competency framework for Foreigners of the Ministry of Education & Training, Korean students are also supported to review and practice Vietnamese 2 class hours /day by the TDTU Language Partners. During the course, students will be provided with periodical tests to reinforce knowledge.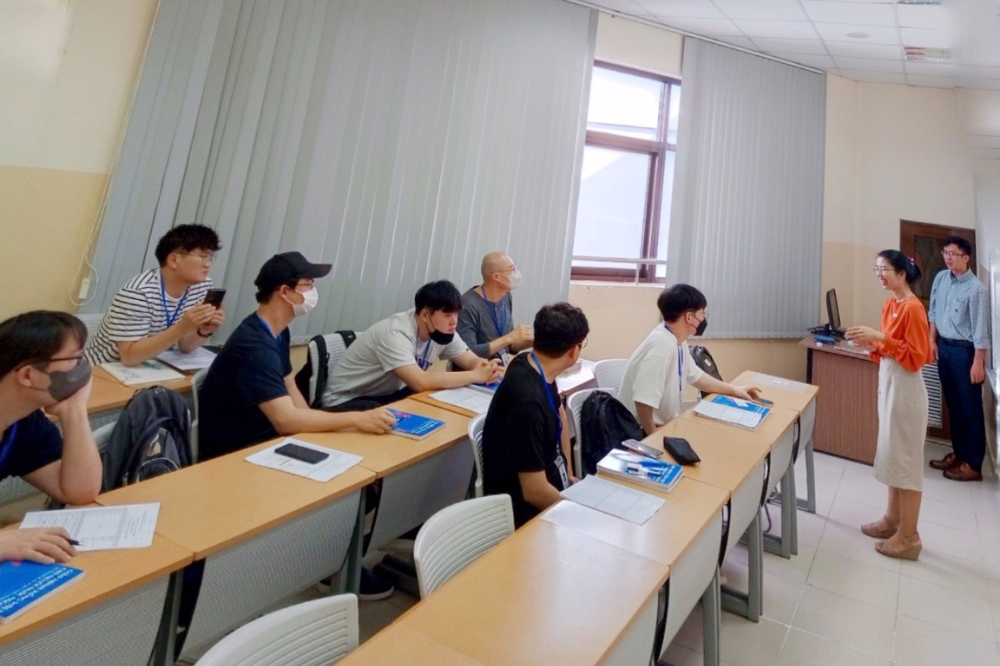 The program is expected to end on February 9th, 2023.
Some information about K-Move School program
K-Move School is the program which is operated by cooperation between the Korean Government and the Korean universities in recruiting Korean students who want to move to Vietnam, Indonesia, the Philippines, the United States, etc. to study language and culture as well as get chances in developing their future careers in host countries.