Vietnamese Course for Students of United Kingdom Universities
In the current period of integration and development, Vietnam is becoming a country where many foreigners come to live, study and work. This also means that the position of Vietnamese and Learning Vietnamese is getting higher and higher, not only in Southeast Asia, Asia but also reaching out to many Western countries.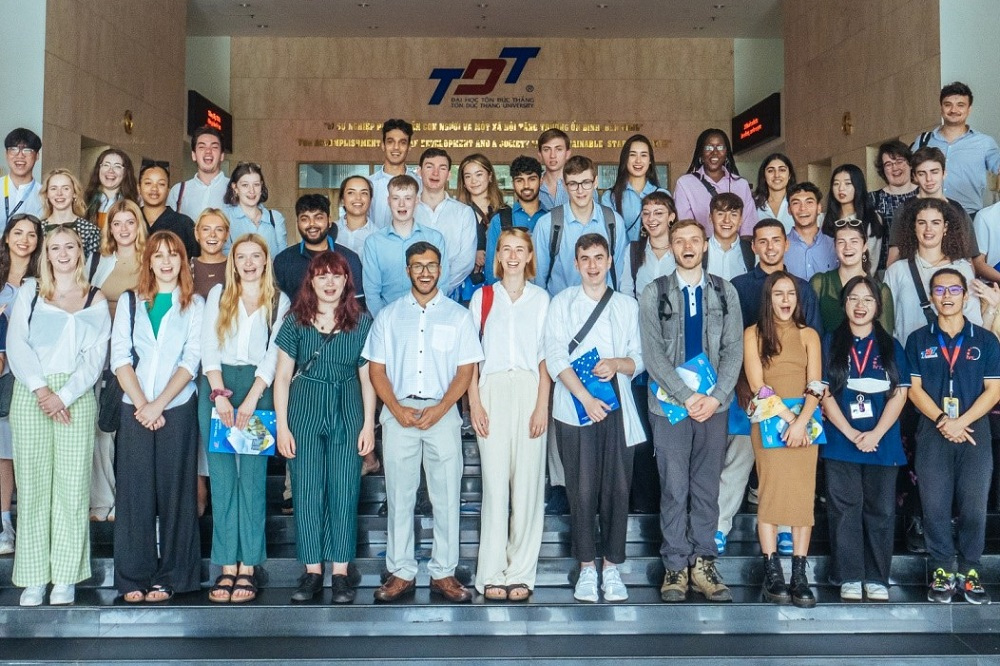 Below are photos of some Vietnamese language lessons of 40 students from UK universities (University of Bristol, University of Cardiff, University of Liverpool, University of Durham, University of Leeds, University of York St. John and University of Central Lancashire).